Services
Elevate your Metal 3D Printing Experience with our services
Asset Condition Monitoring
We understand the critical importance of keeping your machines in peak condition. Our asset condition monitoring services use state-of-the-art technology to constantly assess the health of your equipment, ensuring optimal performance and minimizing unexpected downtime.
Connected Machine Insight
Gain valuable insight into your metal 3D printing process with our connected machine insight services. Monitor and analyze data in real-time, enabling you to make data-driven decisions and optimize your operations efficiency and quality.
Remote support
Freemelt´s commitment to your services extends beyond the physical boundaries of your facility. Our remote support services provide you with instant access to our team of experts. Whether you have a question, need trouble shooting assistance, or require technical guidance, we are just a click away.
Asset Maintenance
Maintaining your metal 3D printing machines is essential for uninterrupted production. Our asset maintenance services cover all aspects, from breakdown assistance in times of crisis to regular inspections and planned maintenance to prevent issues before they occur. With our 24/7 technical service coverage, you can have peace of mind knowing that help is available around the clock.
Asset Management
Optimizing the use of your assets is key to maximizing efficiency and profitability. Freemelt offers asset management services that include application coaching to help you make the most of your equipment and a strategic asset plan tailored to your unique needs and goals. At Freemelt
…we are dedicated to not only providing industry-leading metal 3D printing machines but also supporting your success every step of the way. Our services are designed to enhance your capabilities, reduce downtime, and streamline operations. Join us in shaping the future of metal additive manufacturing, where innovation and support converge for unparalleled success.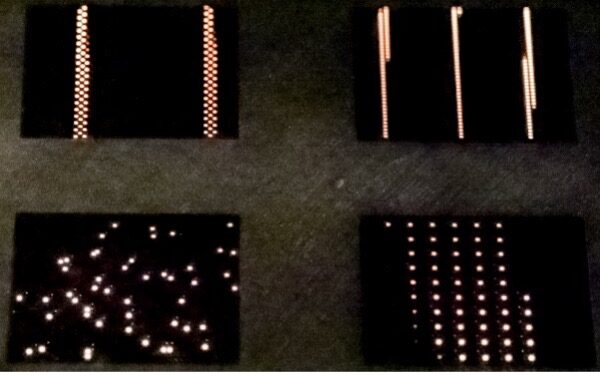 Demo
Speak to one of experts