Our experience
Freemelt was started by experienced and enthusiastic founders that set out to make a difference in advanced 3D printing. Freemelt evolves but the entrepreneurial attitude of making a difference prevails.
Our team
Freemelt has a good mix of 3D printing veterans and young creative engineers with altogether 75+ working years experience in advanced 3D printers. We are always looking for new talents.
Our mission
We know that progress is a collective effort that can't be won on your own. Collaboration is key to our mission, with a team and an ecosystem where everyone can participate with their unique skills to contribute to success.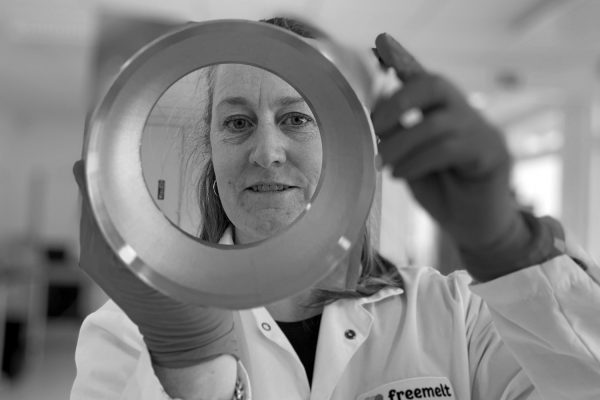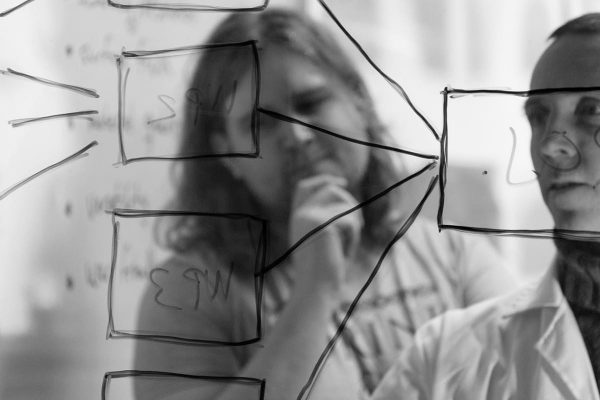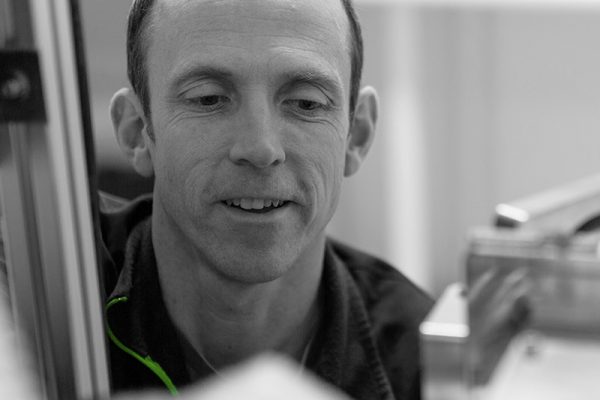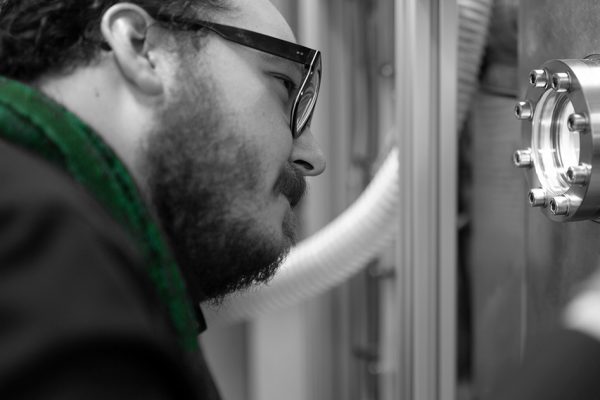 Career
Join our team
Come and join us now and let's create the future together. Visit our career page for more information on our job openings.
Visiting address
Bergfotsgatan 5A
431 35, Mölndal, Sweden