eMELT
eMELT is a game changer for industrial 3D printing – reaching higher productivity combined with open-source accessibility in an industrial package
Freemelt One
A metal 3D printer optimized for materials R&D, based on electron beam powder bed fusion (E-PBF)
Learn More
Onboarding process for universities
Research providers are important for us. You are the best ambassadors for our technology! We listen to your needs and help you reach your research goals. That is the best way for us to show the potential in our technology.
Our onboarding process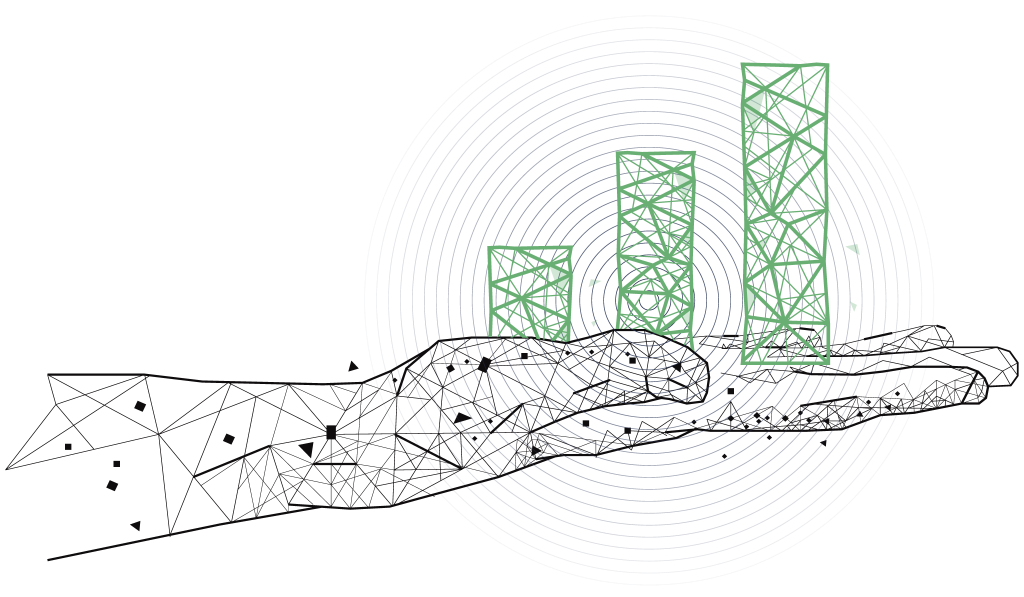 Onboarding process for commercial R&D
Many products have improvement potential if made in new materials. Freemelt ONE is the starting point for product material upgrades. Our technology enables fast iterations to establish the important fundamentals in your product development cycle.
Our onboarding process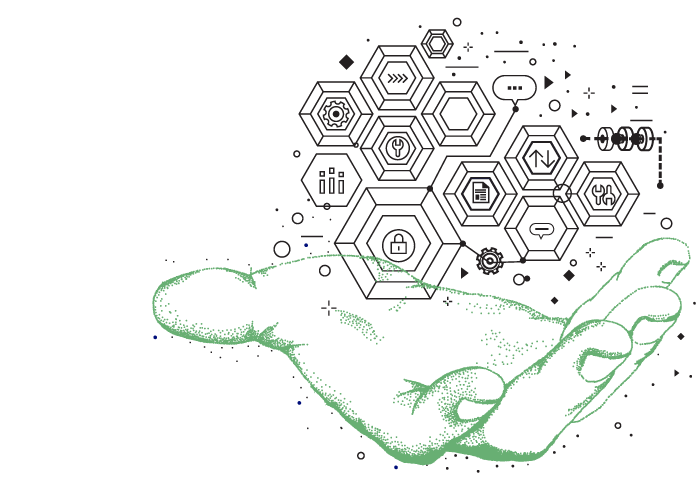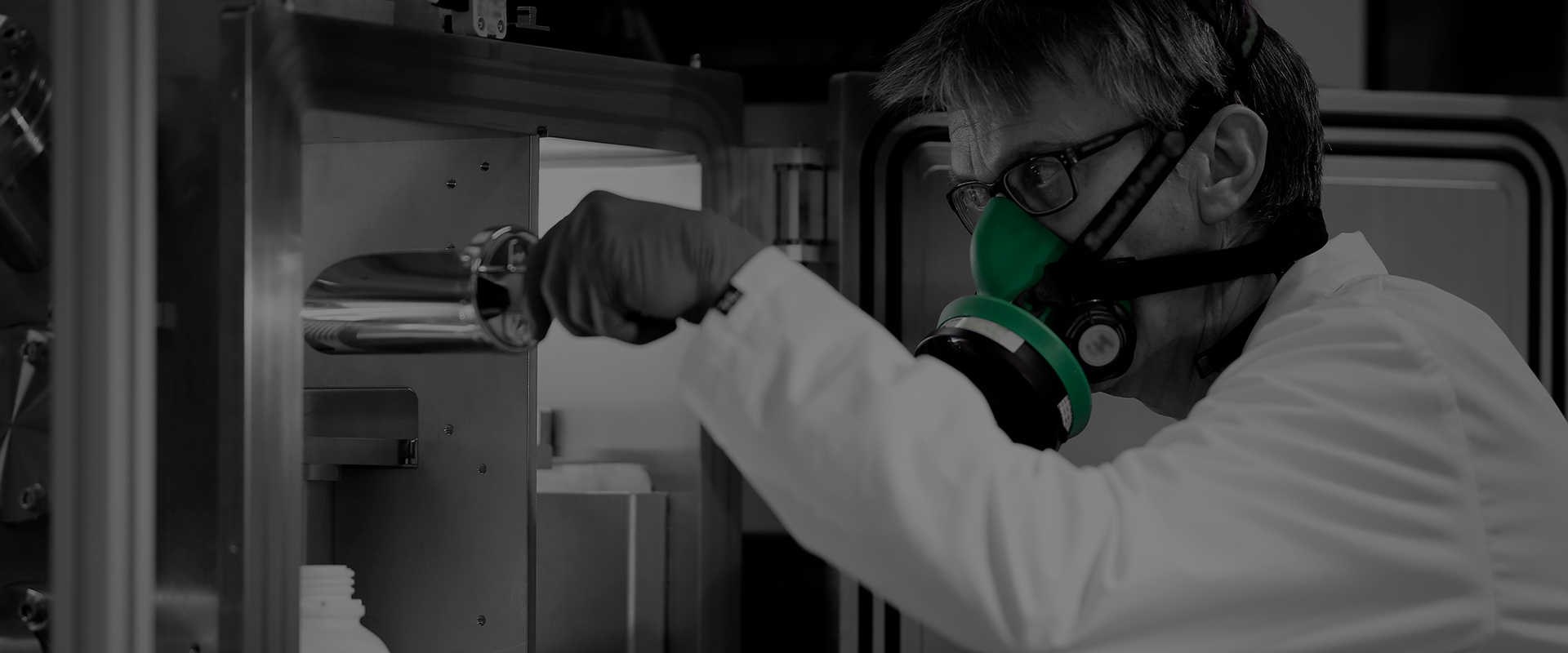 Working together
If we combine our efforts we can move faster than if we work alone. Our open source platform lets you adapt and evolve the code, and share it within the community, to accelerate the development of tomorrow's materials.
Learn more