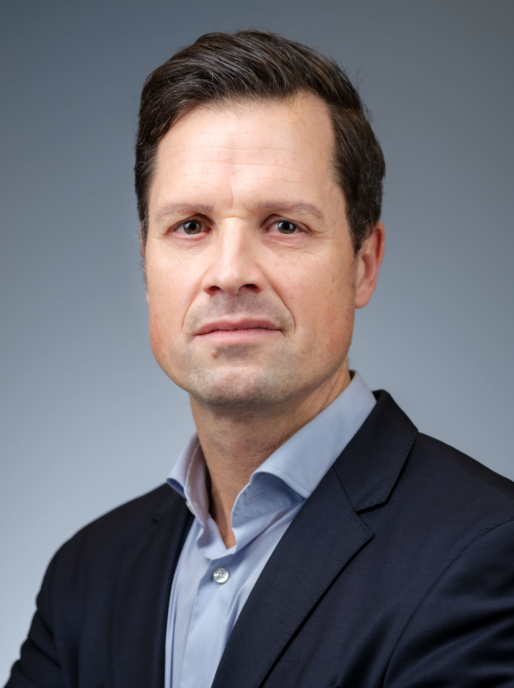 10 Mar 2023
Nasdaq First North-listed Freemelt is watched by Redeye, who specializes in innovative and fast-growing Nordic companies. Freemelt is a high-tech growth company whose groundbreaking solution creates new conditions for rapid growth in 3D printing.
Redeye has interviewed Freemelt's CEO, Daniel Gidlund. During the interview, Gidlund shed light on Freemelt's intensified commercialization efforts, emerging opportunities within the field of fusion energy, the directed share issue, and the company's focus for 2023.
Redeye is doing commissioned research for Freemelt.
Link to interview: https://redeye-3.wistia.com/medias/7ay789xey3
Follow Freemelt: https://www.redeye.se/company/freemelt