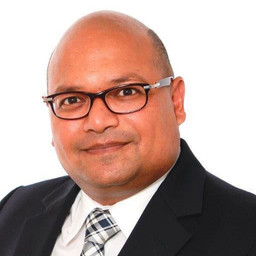 25 Oct 2021
Freemelt Deutschland GmbH, a wholly owned subsidiary of Freemelt AB, with a new Freemelt office in Esslingen close to Stuttgart in Germany, has been established to manage the commercialization of Freemelt systems in Germany and in Europe at large.
Peter Jain, part of the Freemelt management team as Managing Director global sales since September 1, 2021, will be based at the new office where there will also open a Freemelt showroom to showcase Freemelt's Electron Beam Powder Bed Fusion (E-PBF) technology.
"The opening of a subsidiary in Germany is an important milestone for Freemelt as we take our first steps outside of Sweden," says Ulric Ljungblad, CEO of Freemelt. "We are extremely excited to offer our customers the possibility to meet with us also in Germany, and to experience the possibilities of new material development with the use of E-PBF.